2022 Northeast Passage Celebration - Nov. 3, 6pm-8:30pm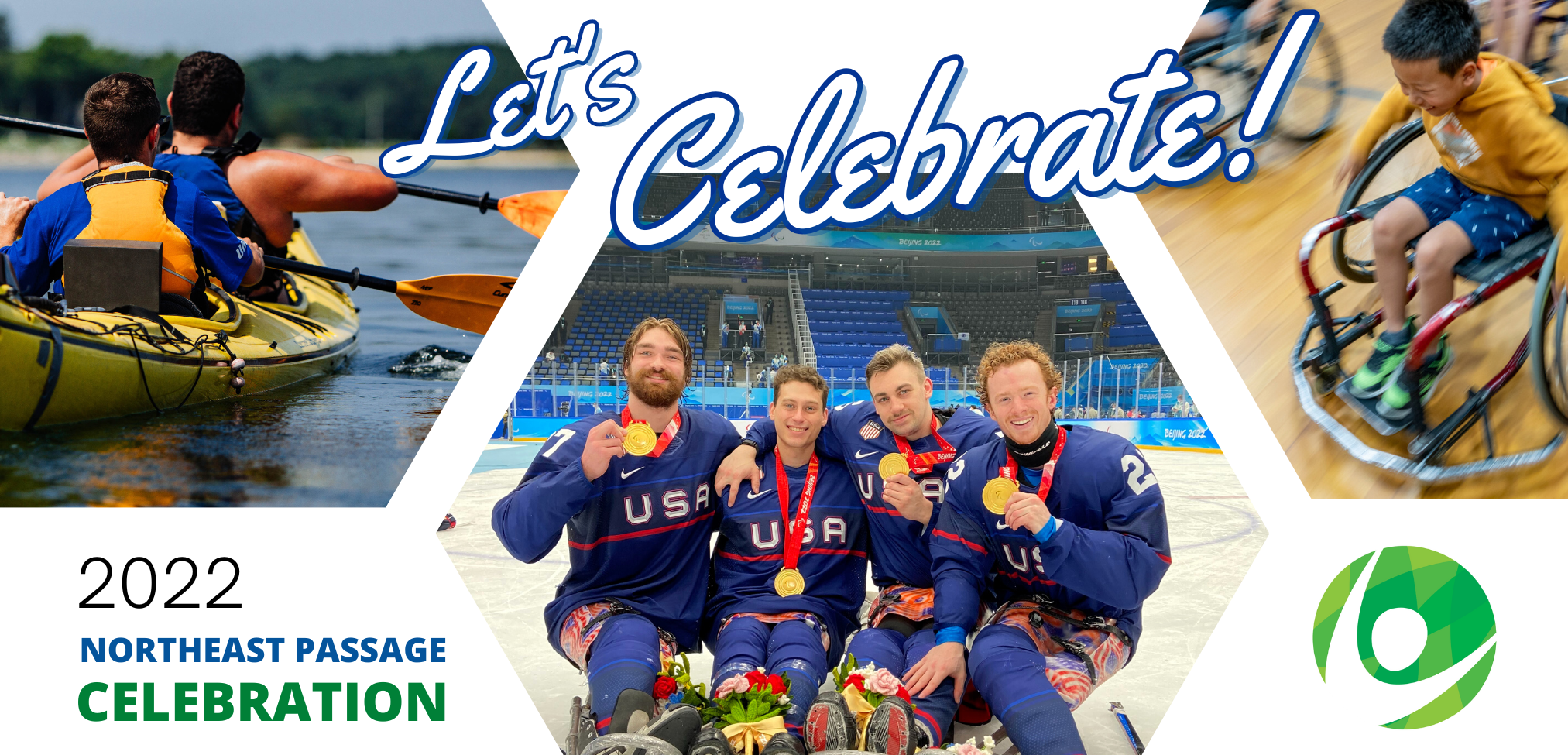 WE HAVE A LOT TO CELEBRATE...
 
A NEW VENUE...
Join us in a new Celebration setting at the stunning Wentworth By The Sea Country Club Pavilion. Enjoy a casual evening with NEP Staff, supporters and friends with world class hors d'oeuvres and libations. Socialize, network, relax, and celebrate!
PROGRAM
The NEP Celebration kicks off at 6:00pm with a social cocktail hour with images of Northeast Passage programs and sponsors on large screens throughout the venue. Guests and sponsors enjoy complimentary beer and wine (with a cash bar available for cocktails) and have the opportunity to network and socialize with fellow guests and NEP staff. A wide variety of hors d'oeuvres will be served throughout the evening.
At 7:00pm the host will start the program featuring stories of participants whose lives have been impacted by Northeast Passage's mission and are living beyond disability. After the program and announcements, guests are welcome to stay and continue socializing in the beautiful coastal setting.
Tickets to the event are sold out!